We all know the song: "All I really wanna see is the (Money), I don't really need the D, I need the (Money), All a bad b*tch need is the (money)" said the Prophetess Cardi B or in other words "Money talks. Bull sh*t walks!"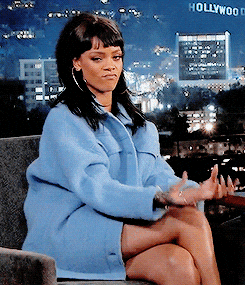 So, it's the year 2020 and I think we've known for some time now that adulting requires funds and many full time jobs aren't the best paying. You're either hourly and they won't give you enough overtime or you're salaried and they work you like a common mule. Either way: "Sis, let's get you a good side hustle. Shall we?"
First, think about what you actually like to do. What are you good at? What is something you can do that you know people will pay you for? Can you do make up well? Do you like giving people advice? Do they find that advice valuable? Do you like being social with people in the virtual world? Do you like to organize? Bottom line is: You're gifted with something that someone else will find invaluable. So capitalize on it! The last few years have proven that there's a market for EV-ER-Y-THING! So if people have become millionaires by simply playing with toys and smacking their lips loudly while eating mounds of food on YouTube, surely you can make plenty money to better enhance your fabulous lifestyle!
So, to give you a few ideas, here a few of the year's most lucrative side hustles:
Social Media Manager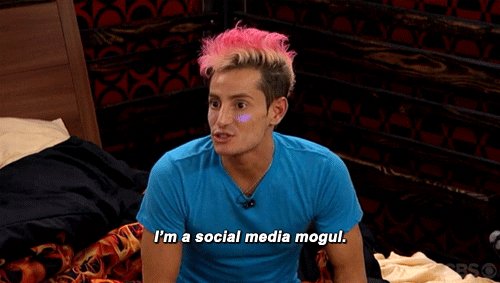 Now this is something I want to make clear as a business person AND a creative: It is hella hard to run my business and act on the several hundred marketing/social media ideas that form in my brain on a daily basis. What usually happens is: I end up pulling a few all nighters getting everything I've envisioned all done… but see I'm a bit of a control freak and perfectionist too. It has to be exactly as envisioned… but wouldn't it be great if I found someone who could bear with my work style and saw my vision enough to consistently man my social media efforts without so much oversight? Of course it would! So, if you're good at staying on top of social media updates and communicating with super busy business owners, this side hustle is for you!
Real Estate Agent
So my fellow realtors are going to get mad at me for this one being deemed a "side hustle" but let's face it… there are people who do real estate on the side. It can be done but I can promise you that it won't be easy. Real estate school just teaches you how to stay out of jail. It doesn't teach you how to build a business, successfully market yourself, nor how to attract viable clientele. There's a lot that goes into the business but being a successful "side hustle" realtor is attainable. Get licensed. Join your local association of Realtors. Then find the right brokerage. Get the right mentor. Invest the right tools and you'll be off to a great start!
Personal Shopper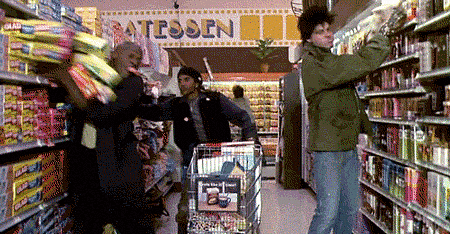 Now this is a pretty easy side hustle to get going! First, determine your niche. Personal shopping has long evolved from having someone you've hired to go to Bloomingdales and drop a few G's on your behalf. Now that still exists but now you can have someone personally make your groceries, help you pick out your new office furniture and help you shop for that perfect holiday or wedding gift. There are online agencies and apps such as Shipt, Postmates, and Instacart that you can subcontract through or you can establish your own personal shopping company with a more personal touch!
Virtual Assistant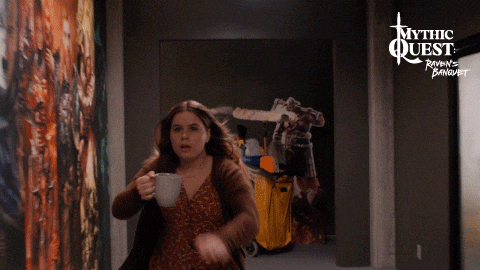 Thanks to online databases, email hosts, FaceTime apps, file sharing services and internet-based clouds, business owners don't have to ever meet an assistant in person. If you have a knack for organization, you can handle your client's most mundane tasks from the comfort of your own home. Hiring a virtual assistant is usually less overhead for the business owner and you can set your own prices depending on the terms of your contract. The best part is you're not an employee but a private contractor and business owner. So there's no being chained to a work desk. You'll get to work from your favorite coffee shop or maybe even poolside sipping a "drank"!
Selling information products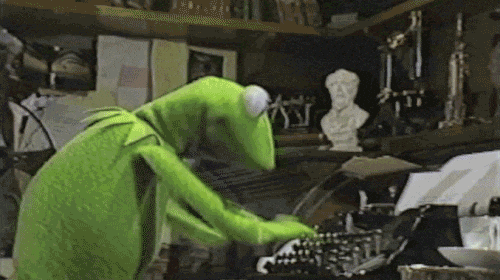 We all can offer some knowledge or a different perspective to the world. So why not write it down and sell it? I've been following the Six Figure Chick for a few years now and she makes a million dollars yearly (Yes, a million dollars, chile! Whew!) teaching people what she knows about digital marketing. She sells ebooks on her website and hosts live classes weekly. So again, if you know something that you know others struggle with, get to writing. Someone will read it and tell another and another… and soon you'll be stacking your paper.
Now let's get the sh-money! Best of luck in the New Year.