It's been said that Valentines Day is just another reason to splurge on us girls and we accept any reason the National Day Calendar chooses to honor us plus more but we can contribute to the catering as well, right ladies? Here's a few ways to flex your sexy and make the infamous V-day all about your guy.
Plan a Sexy Pajama Date In
Skip the long waits and calling multiple restaurants for a reservation and plan to stay in. Make sure your lace best is ready to go and buy him some sexy satin pj's of his own. Plan ahead to cook for your guy or order out. Deck the table in candles and accent with a simple rose floral arrangement. Have your sexy playlist playing and don't forget to wear your heels to the kitchen table. You both will be alone and in your comfort zones and your bathroom isn't a drive back across town.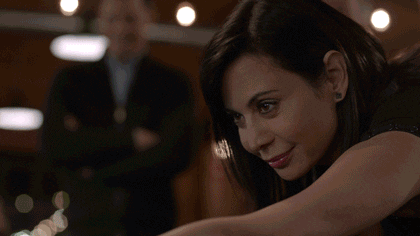 Make it his kind of date night
Let's face it, fancy eateries, movies, and walks in the park are all about us. For Valentines Day this year, let's take the romance to his turf. Is your guy a basketball player? Well maybe a cute one on one followed by a picnic on the court. You've seen Love & Basketball, there's perks, honey! If he's a car guy, you can rent a few test driving hours and his favorite sports car at a local tract. Maybe, he's into cigars, if so, then you can accompany him at his favorite cigar spot or sports bar. One night in his world can make a big difference. P.S. pick up the tab for brownie points.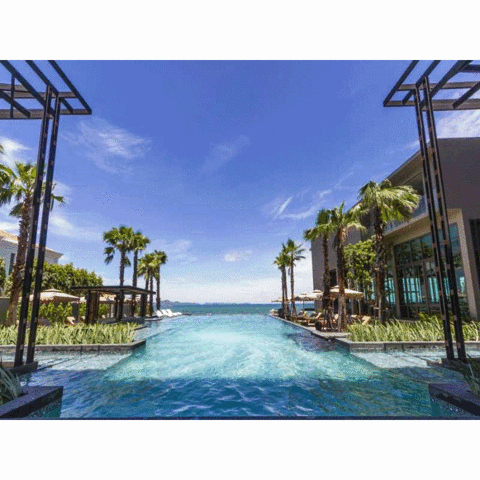 Change of Scenery
This is where you can get really fun and creative. Switching up the scene can be booking a room at a hotel in your city after drinks. Don't sleep on what a different bed surrounded by four walls that aren't the one's of your home can do for a hot love making session. Or skip the city all together and book a flight to another lively place and spend the weekend away.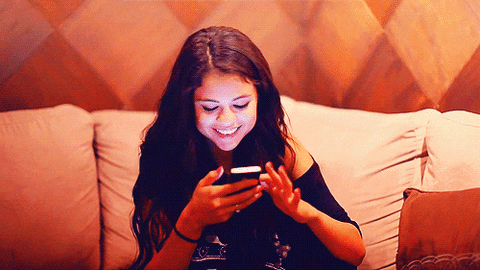 Foreplay
Aht! Aht! I'm not talking about that kind of foreplay, sis. Saved that for later. I'm talking getting you man excited about your V-Day plans. Send him a cute text while he's at work asking him to be you Valentines, super simple yet super sweet. Write him a love letter. With text messaging and email we've gotten away form a good old hand written letter. Let him know how much you adore him and how eager you are to spend Valentines together. My favorite way to hype up Valentines day is sending a sexy video giving him a peep into what his Valentines night will be. Nudes, if that's your thing or dancing to a song that gets you in the mood wearing a shirt of his or sexy lingerie.
We know you've got this, girl. Happy planning my love.